Since I put up the "Top Investing Websites" page eight months ago, Bloomberg has been the #1 site, and Business Insider has been #2. However yesterday, Business Insider moved above Bloomberg. So, there's a new sheriff in town.
This changing of the guard was not only from Business Insider improving its Alexa Rank recently, but from Bloomberg taking a nose dive. Here are the charts from my Rank-O-Matic app: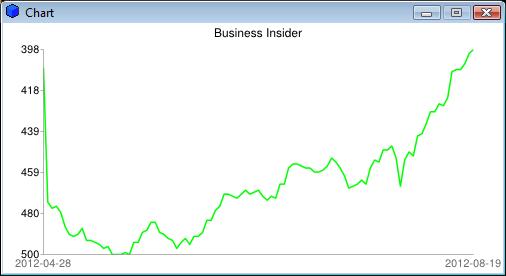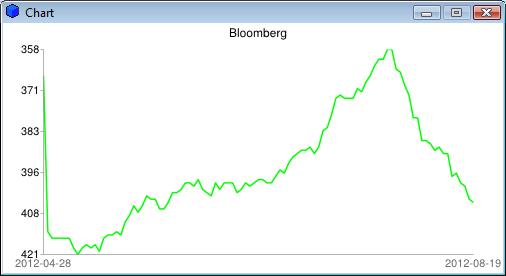 Now we will see if Business Insider can hold the high ground and widen their lead over Bloomberg.
Congratulations, Business Insider.